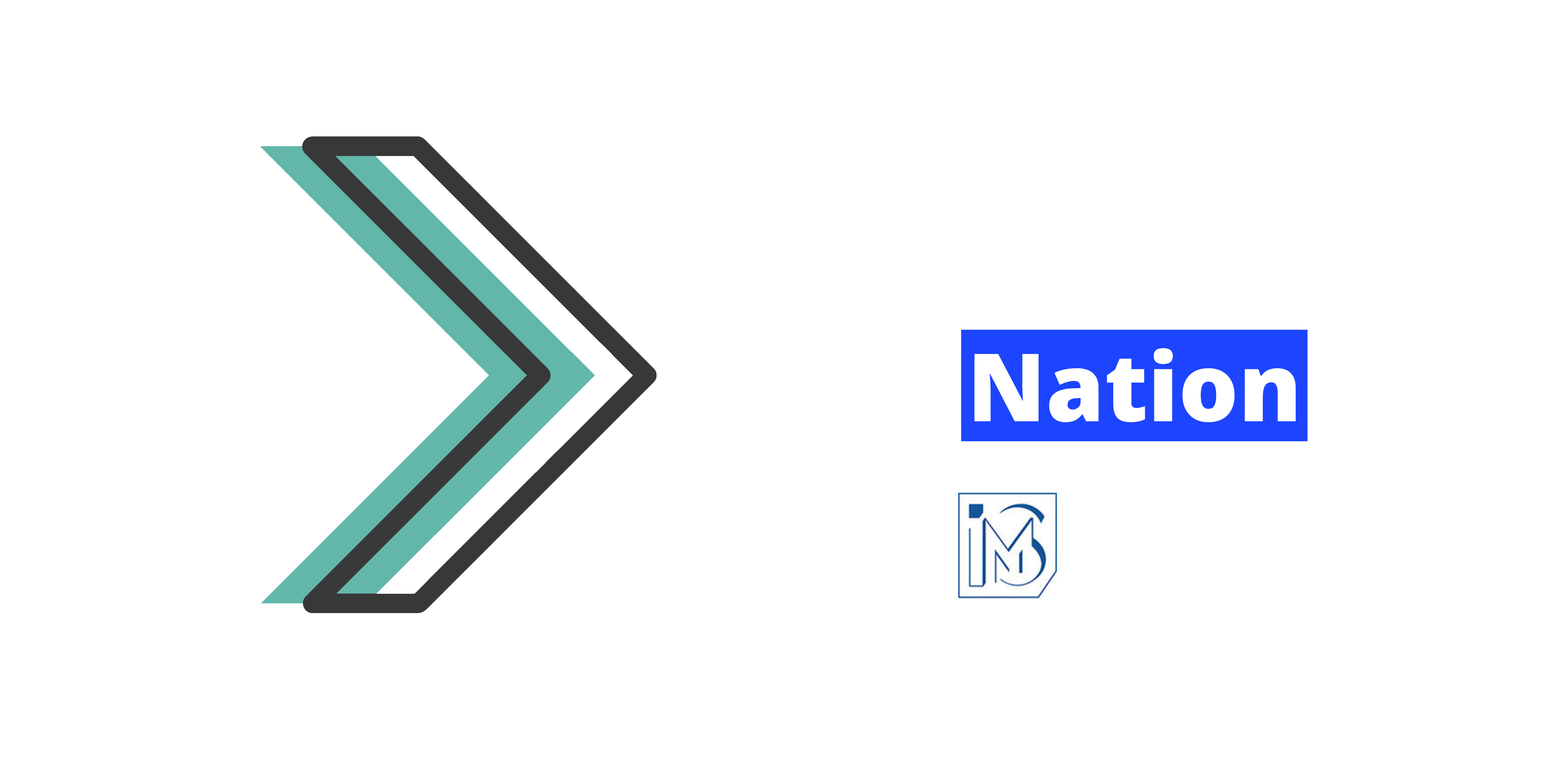 High Quality Consumer Parts
All components are purchased from their respective manufacture or distributor. They are high quality and subject to a minimal fail rate unless used improperly. There is no customization of these components. This gives the client, in the event of failure, the opportunity to fix a malfunctioning component at will.
Features
Full range control system manufacturing capabilities. Starting with either our or the client's design. Complete 100% in house assembly with a full quality assurance inspection. Open factory acceptance tests for clients. Panels come with up to 480 volt alternating current options. In house engraving and AutoCAD electrical drawings.
Panels
Manufacturing of many kinds of panels. Whether a brand-new enclosure is needed, or the replacement of an old machine, Panel Nation will be able to make it.
About Us
Panel nation is a distribution of Integrated Mills Systems. Integrated Mills Systems is a quality, controls panel manufacturer who have been in business for over 30 years. Starting small, the company now serves over 25 different steel mills along side other types manufacturing plant. They have created control panels for eveything from the Steel mills and railroads, to aluminum can manufacturers and ...
Contact
Questions? Well, we have your answer. Just get in touch with us first and we will be happy to work with you.